Barbara Preussner DMD
Clinician & Medical Director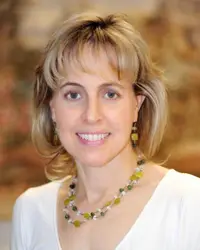 Barbara Preussner, D.M.D. is a 1988 graduate of Tufts University School of Dental Medicine and owns a family and cosmetic dental practice in Holliston, MA. Over the years her focus has been on restorative and cosmetic dentistry as well as facial aesthetics. She has also had extensive training in full mouth rehabilitation. While she set her career path to become a dentist at a young age, she discovered her passion for facial aesthetics in conjunction with dentistry. Today, a significant part of her practice involves facial aesthetics procedures. Dr. Preussner believes that the same skills that define an excellent dentist such as attention to detail, knowledge of anatomy and function, and a gentle hand along with an aesthetic eye, are also the paramount skills of an aesthetic clinician and injector.
With her love for aesthetics, Dr. Preussner expanded her practice and opened "For A New You Medical Aesthetics & Laser" Medical Spa. She continues to take extensive training in non-surgical medical aesthetics and laser treatments.
Her professional memberships include:
- American Academy of Facial Esthetics (AAFE)
- Faculty and Instructor for American Academy of Facial Esthetics (AAFE)
- American Dental Association (ADA)
- Massachusetts Dental Society (MDS)
- Spear Faculty Study Club
- Greater Boston Spear Study Club
---
Carolee Brown
Office Manager and Patient Consultant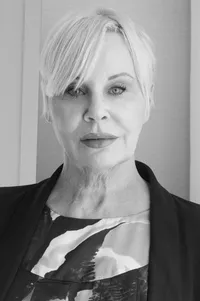 With a career path over the last 30 years that includes celebrity makeup artist, independent skin care specialist, and cosmetics patient care coordinator in a dermatology practice, Carolee has evolved into a true medical aesthetics expert. She loves helping others discover science-based solutions to become more confident in their appearance. Her keen eye and vast knowledge allow her to tailor treatment plans for all client needs. Whether you are looking for a more youthful appearance, healthier skin, or simply have a cosmetic concern that is bothering you, Carolee will help you find your best options.
---
Zhanna Rozman
Licensed Esthetician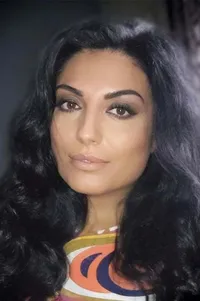 Hi, my name is Zhanna. I am a beauty-obsessed skin care Specialist, certified in SkinMedica & PCA. I am a licensed aesthetician and graduated from Catherine Hinds Institute of Esthetics in 2020 and am certified in a variety of aesthetic procedures including microdermabrasion, chemical peel and advanced dermaplaning. I've been into everything about beauty since I was a little girl, following in my mom's footsteps in the beauty industry. I have 2 kids who inspired me to go for my passion. They supported me through this time and helped to make my dream come true. My mission is to provide quality services while developing lasting relationships with my clients and the community. My goal is to provide my patients with the highest level of satisfaction in a relaxed and inviting atmosphere, and to make them feel happy and confidently beautiful.